Explorations: my author blog
A small one, but I'm still thrilled - and nervous. As some of you know, I had a poem published in the "Westchester Review" this autumn. Along with five other authors, I've been invited to give a reading at the Village bookstore in Pleasantville, NY. It's at 7:00 this Saturday, April 13, and, if anyone's in the area, I'd be very pleased it you came!
Oh, and I have extended the book giveaway for another week. So please enter! Remember, all you have to do is write a short entry (350 words or less) including the words "grandmother", "Darth Vader", and "pyramid". 
Yes, my very first! I am giving away copies of this wonderful book: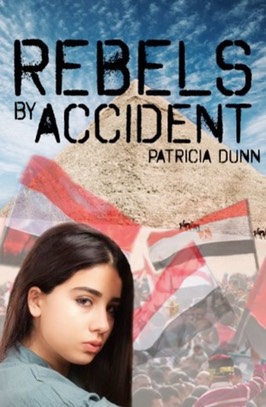 Would you like a copy? Of course you would! Especially if you like contemporary YA with some suspense, some romance, and a lot of relevance to the real world. To win a copy, just write a poem, brief essay, or short short story (350 words or thereabouts) including these words:
Grandmother, Darth Vader, Pyramid
You can comment here or on my livejournal (I've cross-posted the contest there), or leave a link to your own blog. The contest will be open till Wednesday, April 10, and I will do my best to announce winners on Friday, April 12. Good luck!